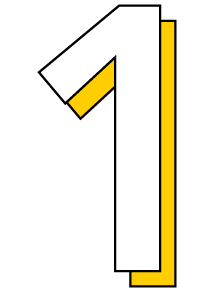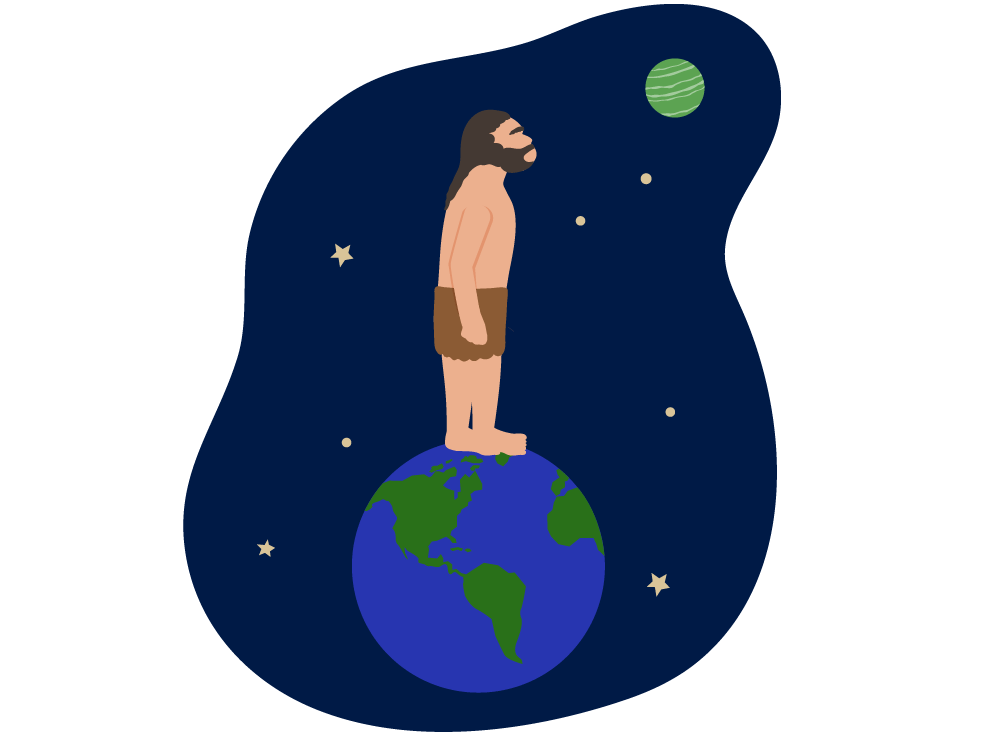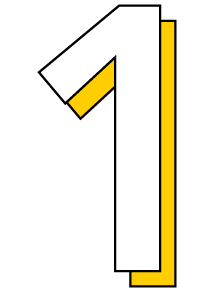 In 2020, 116.6 billion servings of instant noodles were eaten around the world. Assuming it takes three minutes to prepare each serving, then the total time spent on preparing noodles last year was approximately 660,000 years.
The world was in the midst of an ice age 660,000 years ago, with early man wrapped in furs and living in caves. And imagine how far we could travel at the speed of light for 660,000 years—we would be able to reach extremely distant stars as well.
It makes us extremely happy to know that instant noodles are so loved.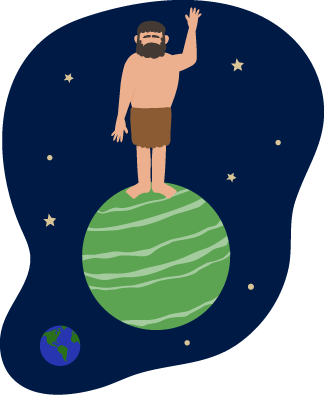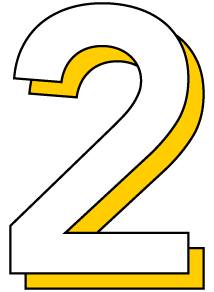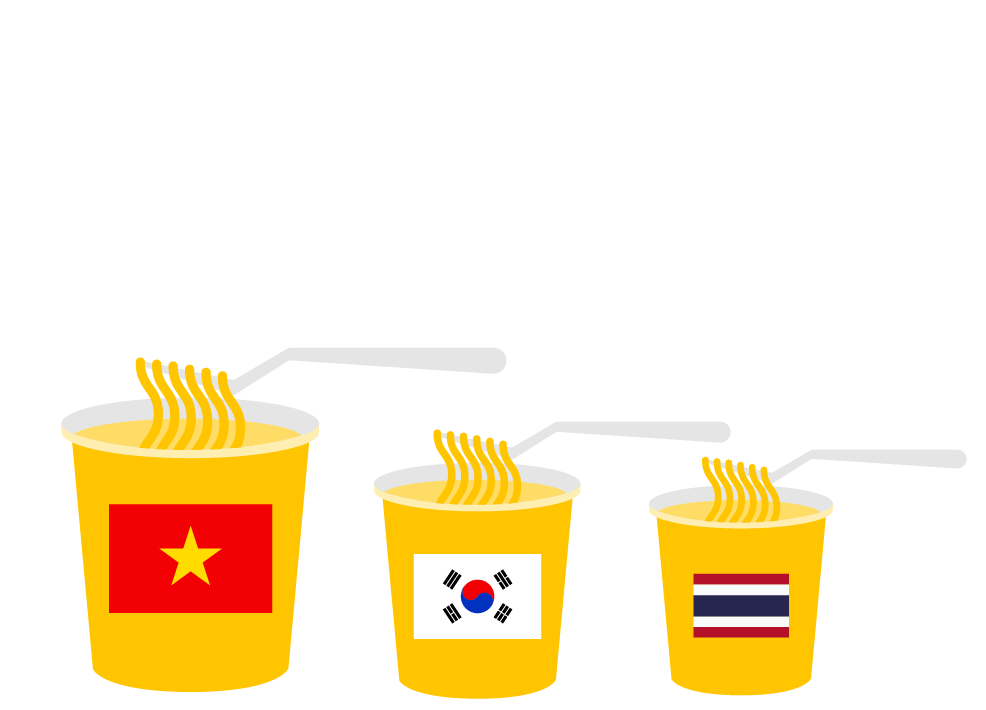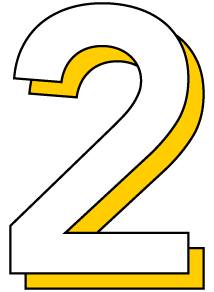 Instant noodles are popular all over the world. Here, we list the top three countries in terms of servings eaten per person per year.
In first place is South Korea, with an average of 80 servings eaten per person per year! In other words, South Koreans eat one serving of instant noodles every three or four days.
In second place is Vietnam, with approximately 72 servings eaten per person per year; Nepal is in third place, with approximately 53 servings per person per year. Even in Vietnam and Nepal, on average each person eats one or more servings of instant noodles per week!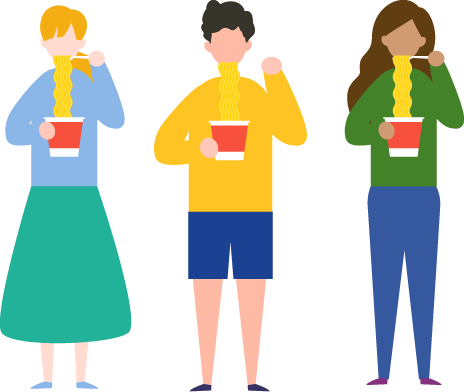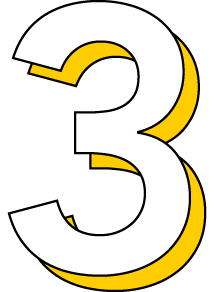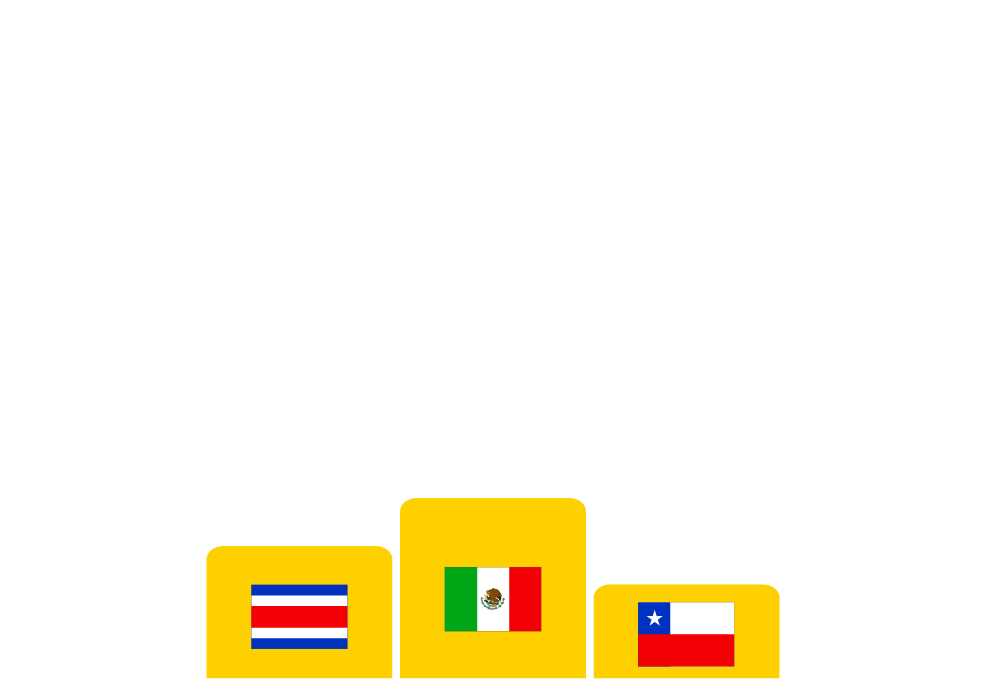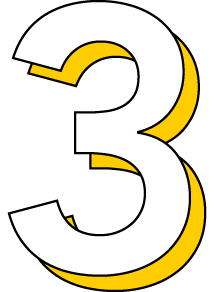 In general, bag-type instant noodles are by far the more popular than cup-type, but in some countries cup-type noodles are overwhelmingly dominant. The country with the highest proportion of cup-type noodles sales is Mexico—there, an astonishing 93% or so of instant noodles are cup-type! Guatemala takes second place with approximately 78%, while Japan is in third place with approximately 67% of cup-type instant noodles. It seems that, depending on the prevailing lifestyles, different regions around the world prefer different types of instant noodles!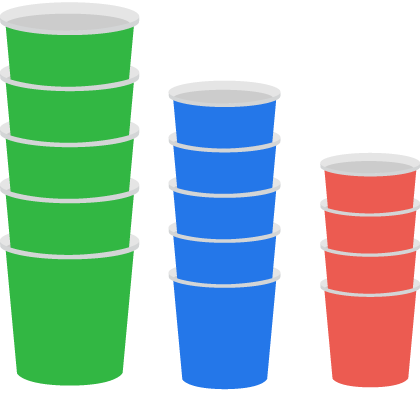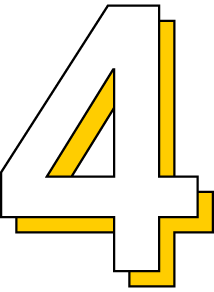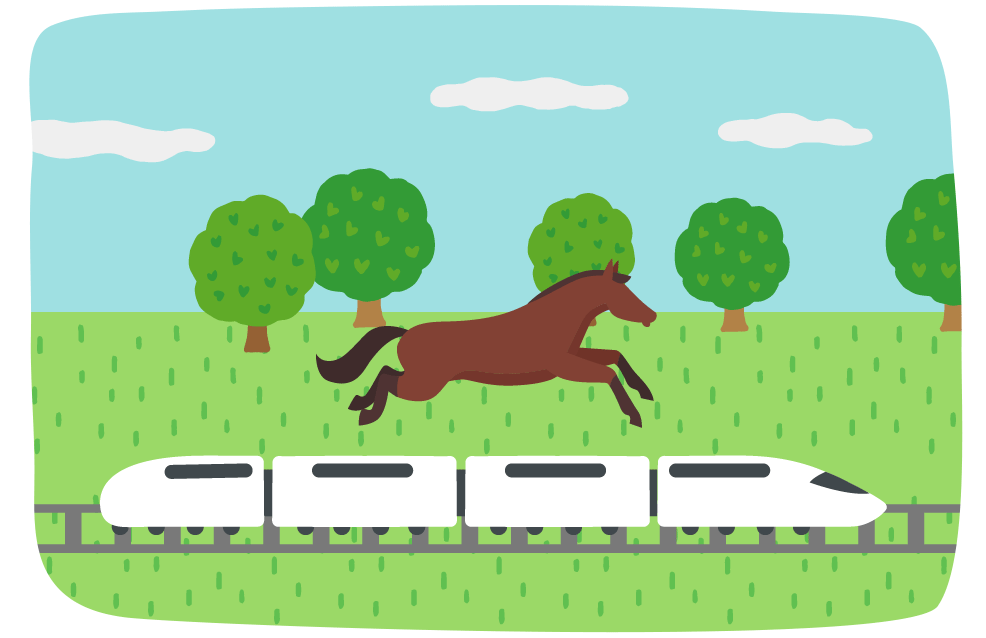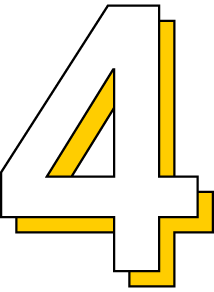 Long before the invention of instant noodles, there were plain "noodles." Made from wheat flour, noodles were invented in China around the 6th century, but it took approximately 1,300 years before they spread across the world.
Instant noodles, on the other hand, came to be eaten worldwide just 40 years after their invention. As they have evolved, instant noodles have successfully incorporated the food cultures of various regions around the world—and this is the reason they continue to be cherished by so many people.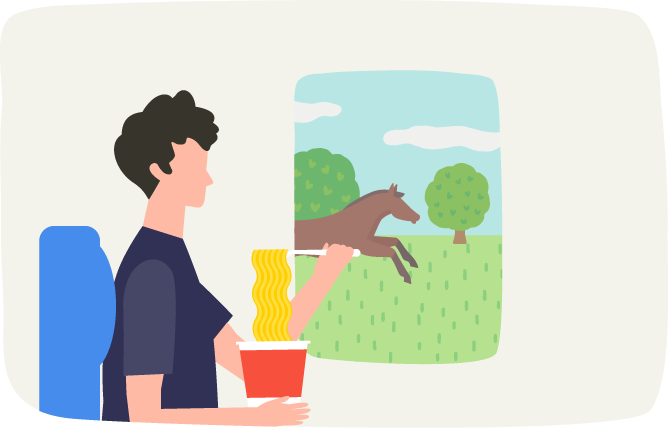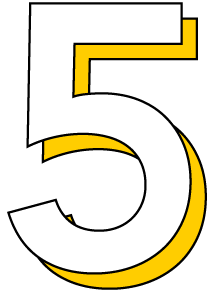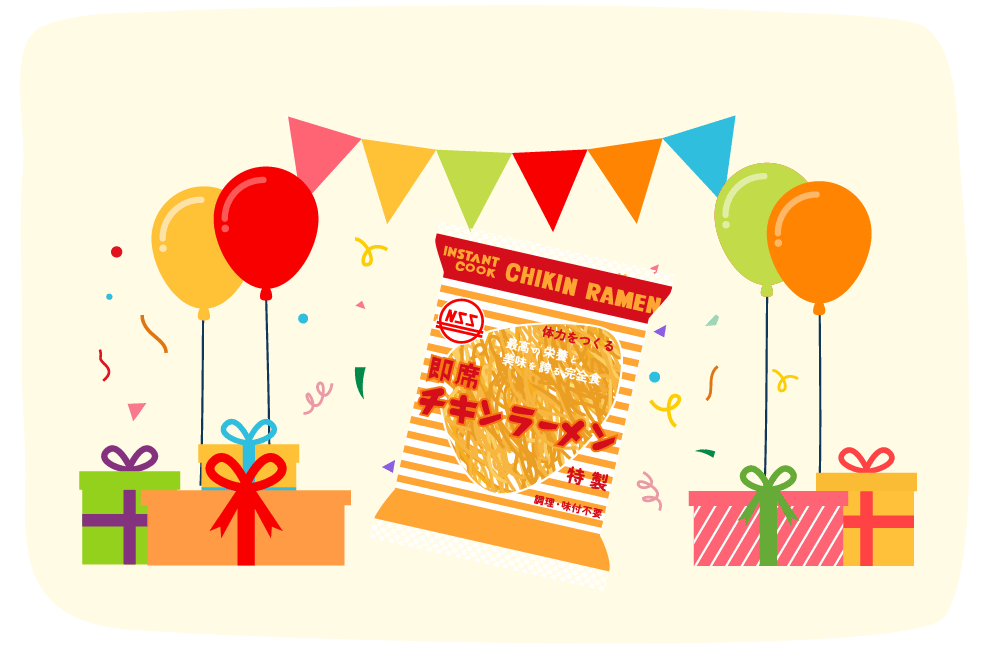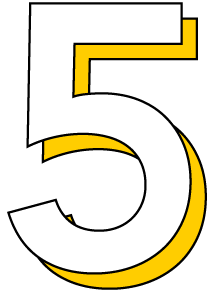 August 25 is Ramen Anniversary—it commemorates the launch of Chicken Ramen by NISSIN FOOD PRODUCTS on August 25, 1958.
Every year on August 25, we very much hope that—instant noodles at the ready—you will join us in celebrating Instant Ramen Day!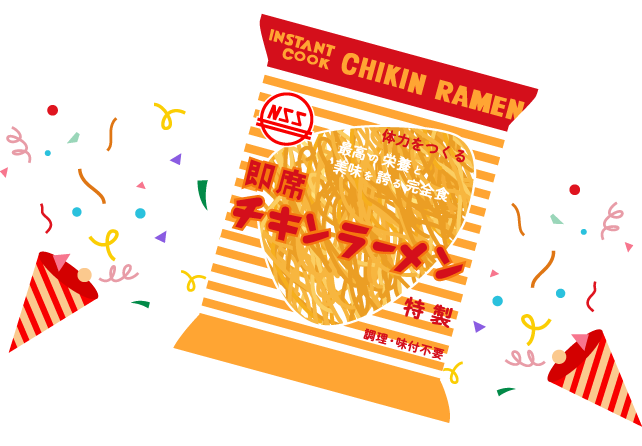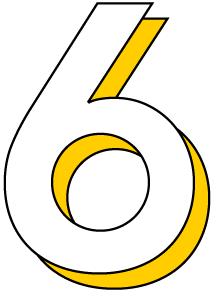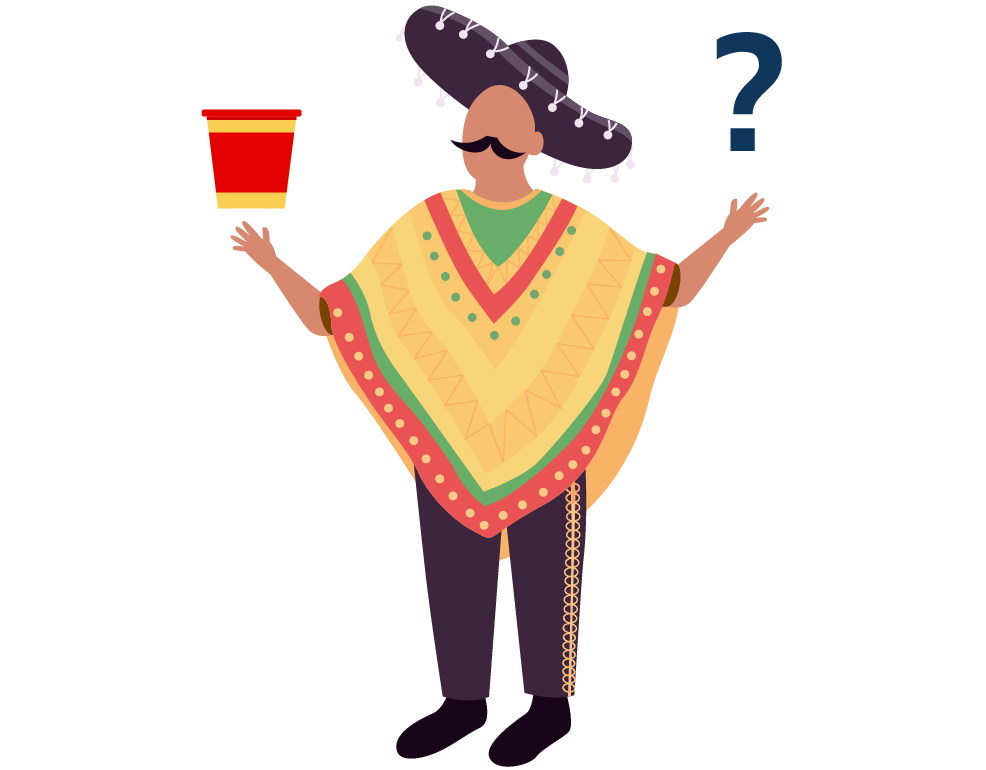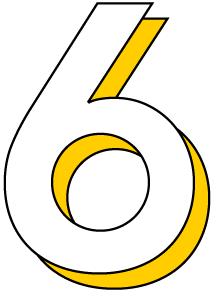 Instant noodles are popular worldwide, but how they are eaten and what soups and flavors they are eaten with varies from region to region. Here, we introduce a unique noodle-style from Central America.
In Mexico, it is commonplace for diners to squeeze large quantities of lime over their instant noodles, then cover them with hot sauce. Mexicans have a liking for sour and spicy flavor combinations—be sure to try Mexico-style instant noodles with lots of lime and hot sauce!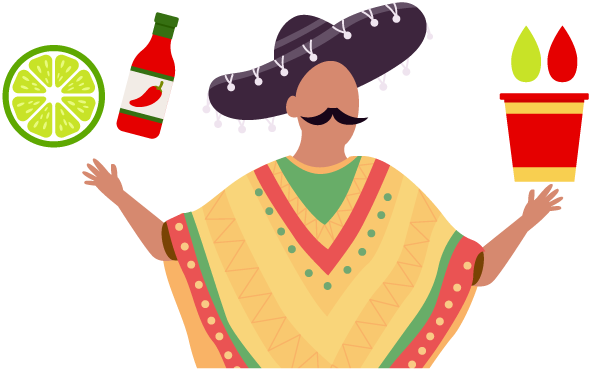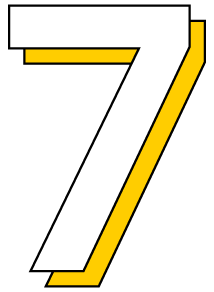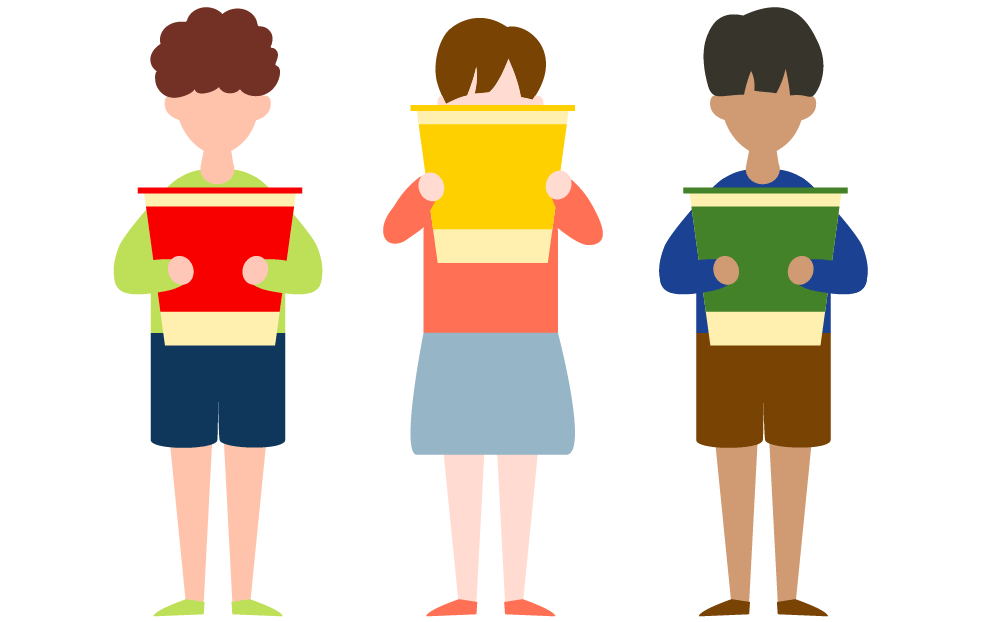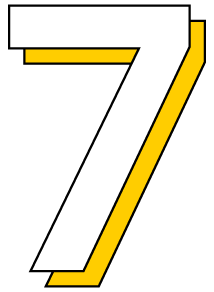 There is one country where mini size instant noodles are cherished. The Philippines has a culture of merienda, a light snack eaten between meals. Customs vary from person to person, but several merienda may be eaten throughout the day in addition to breakfast, lunch, and dinner. In fact, some Filipinos eat as many as eight times per day, and for this reason they particularly cherish mini size instant noodles.In India, meanwhile, instant noodles are often given to children as a snack, and mini size products are preferred for this reason as well.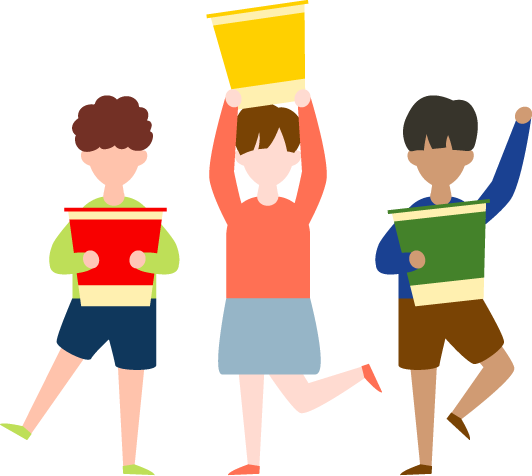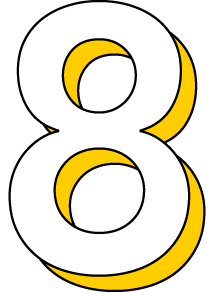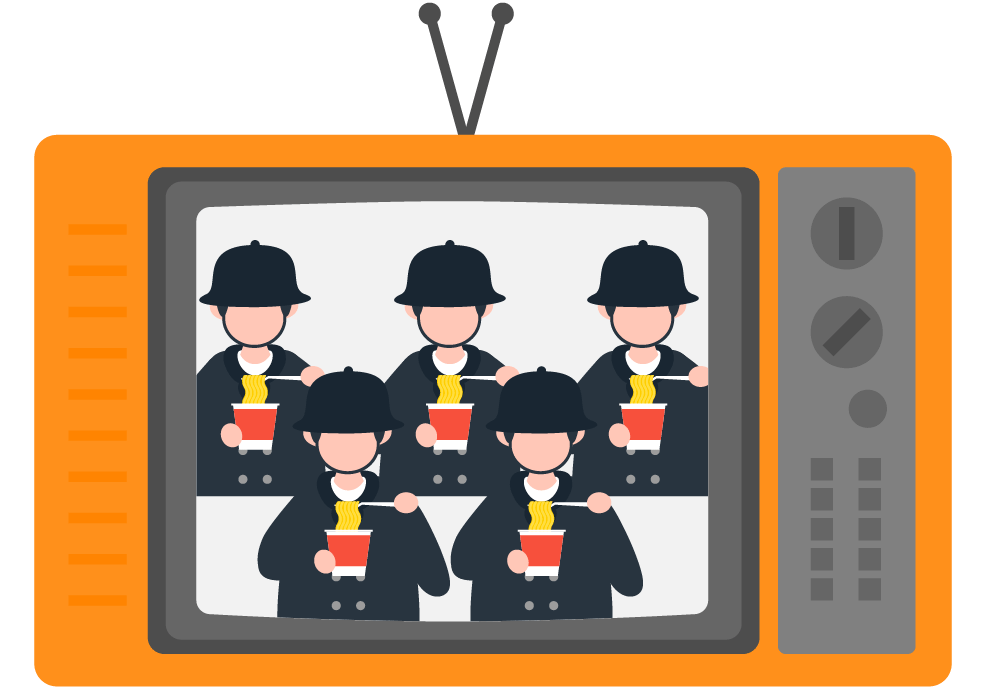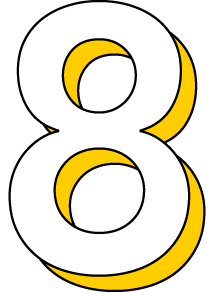 In February 1972, the Asama-Sanso hostage crisis made the headlines in Japan. At the time, cup-type instant noodles had only recently been launched. In the depths of winter, these cup-type instant noodles played a vital role as emergency rations, warming the bodies of police officers at the scene. The crisis was broadcast live on television for several days, and images were repeatedly shown of police officers eating steaming cups of instant noodles. These cup-type instant noodles caused a sensation among viewers, and for a period thereafter production was unable to keep up with demand.