Noodle as a Planet.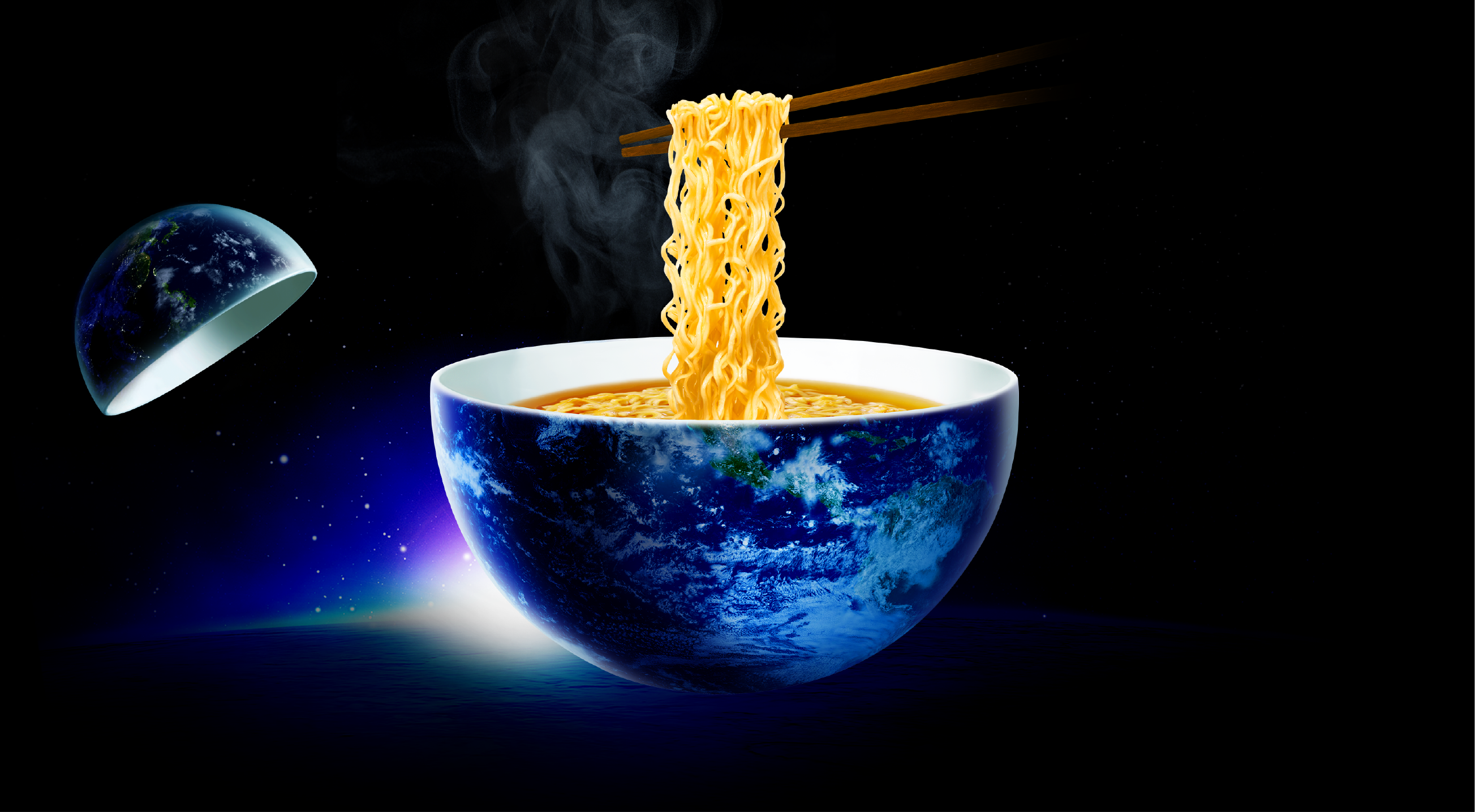 Toward instant noodles that are loved even after 100 years
So that people can enjoy eating delicious instant noodles with peace of mind.
The World Instant Noodles Association (WINA) was established with such a desire,
and the goal to contribute to a healthy and varied diet for people all over the world
and for the healthy development of related industries.
"To contribute to the world through food"
—this is an important mission that has always been pursued since the birth of instant noodles.
To achieve this mission, we have conducted activities that support further quality improvement
and the making of safe and reliable products.
Presently, the world is facing a new common theme of environmental issues
on a global scale and social issues spanning wide areas.
To remain as instant noodles that continue to be loved without change even when facing such a turning point in society,
we must pay even greater consideration to people's health and nutrition and to the global environment.
We think this is an important mission to be taken up by instant noodles.

No matter the times, to be instant noodles that bring happiness to people and is friendly to the earth,
we at WINA will continue to contribute to a healthy and varied diet for people
all over the world and the creation of a sustainable society.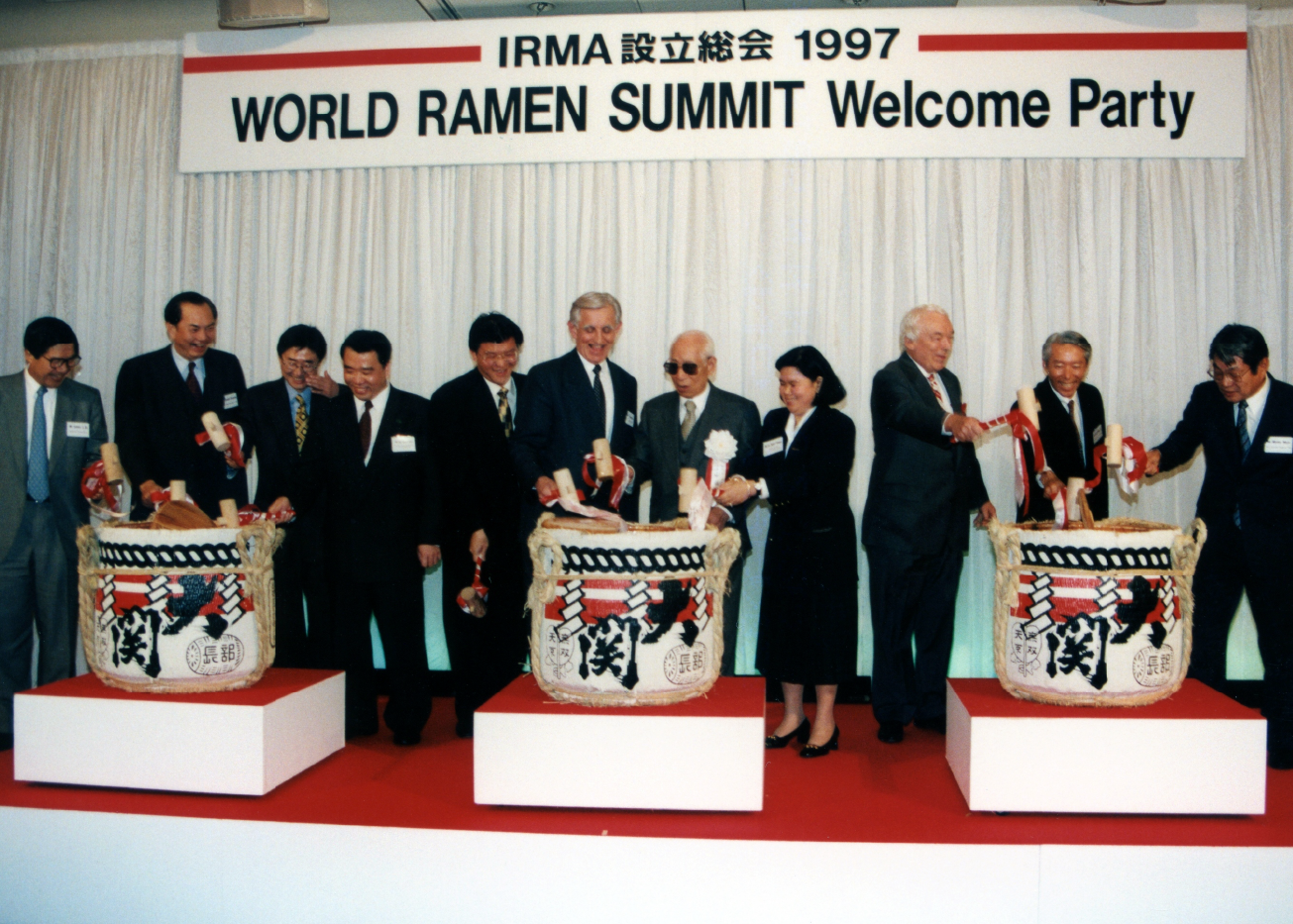 About WINA
What is WINA?
At WINA, companies and organizations around the world related to instant noodles unite to undertake initiatives for improving quality so that consumers all over the world can eat instant noodles tastily and with peace of mind.
About Instant
Noodles

Basic Information about Instant Noodles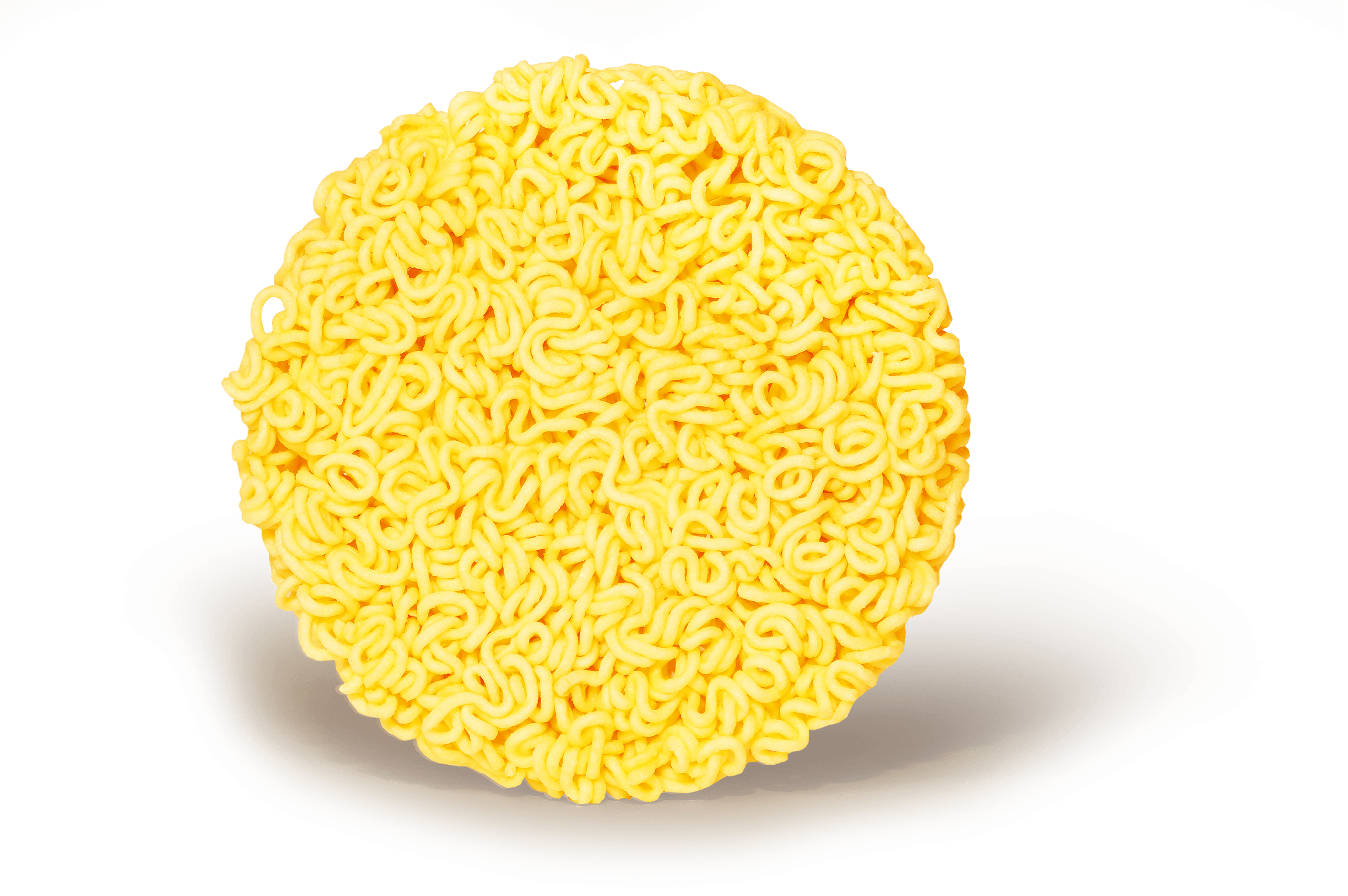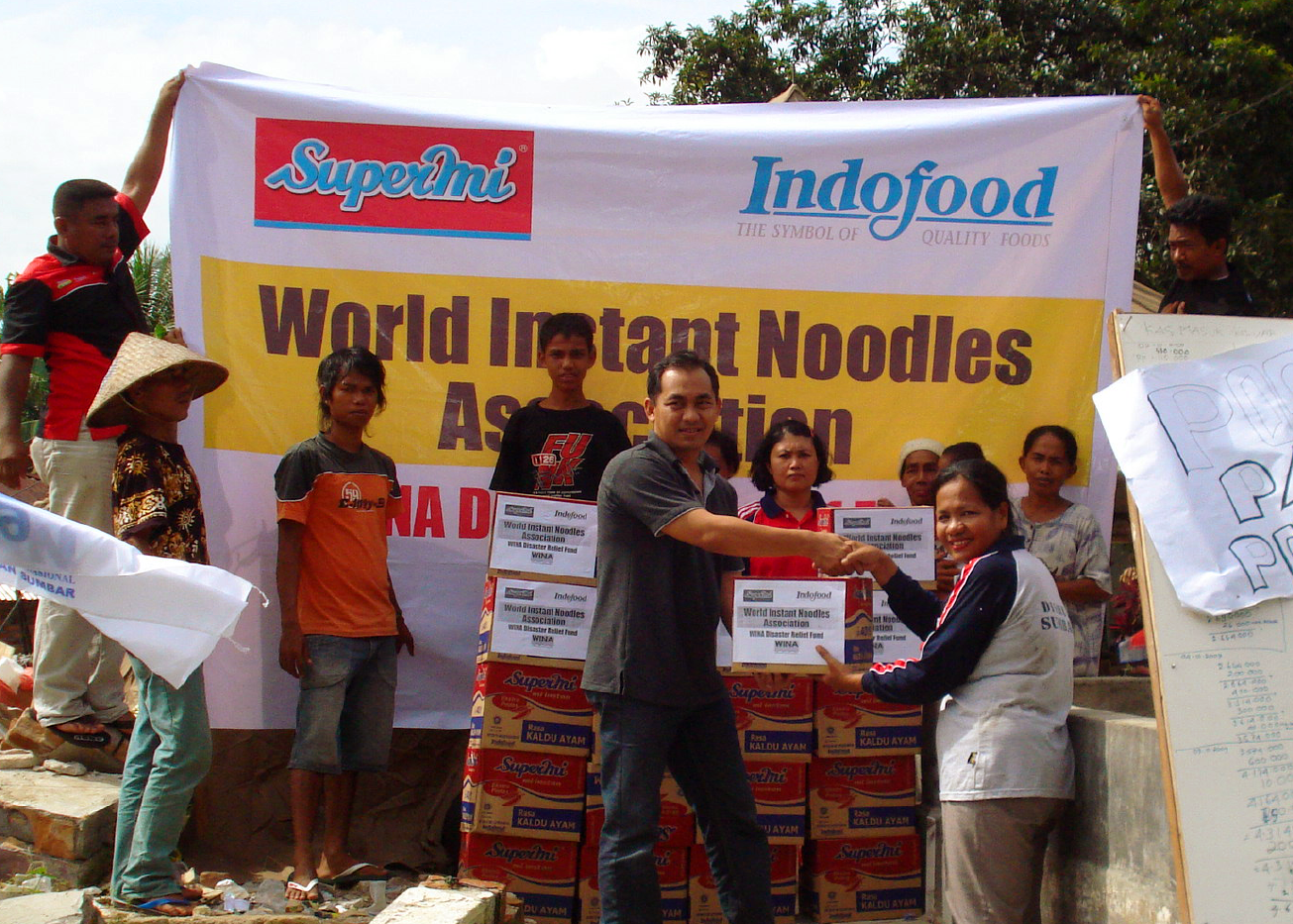 Sustainability
Instant hot meal that warms hearts and bodies
From its birth in 1958 till today, instant noodles have been made based on the five key development principles: (1) delicious taste, (2) safety, (3) convenience, (4) preservability, and (5) affordability. It is because of these characteristics as a food that instant noodles have continued to be loved since its birth. In addition, it also plays a role as an emergency ration in places all over the world such as during disasters. Furthermore, in 2018, the two new values of nutritiousness/health and eco-sustainability were added to the existing five key development principles due to changes in consumer awareness and social climate.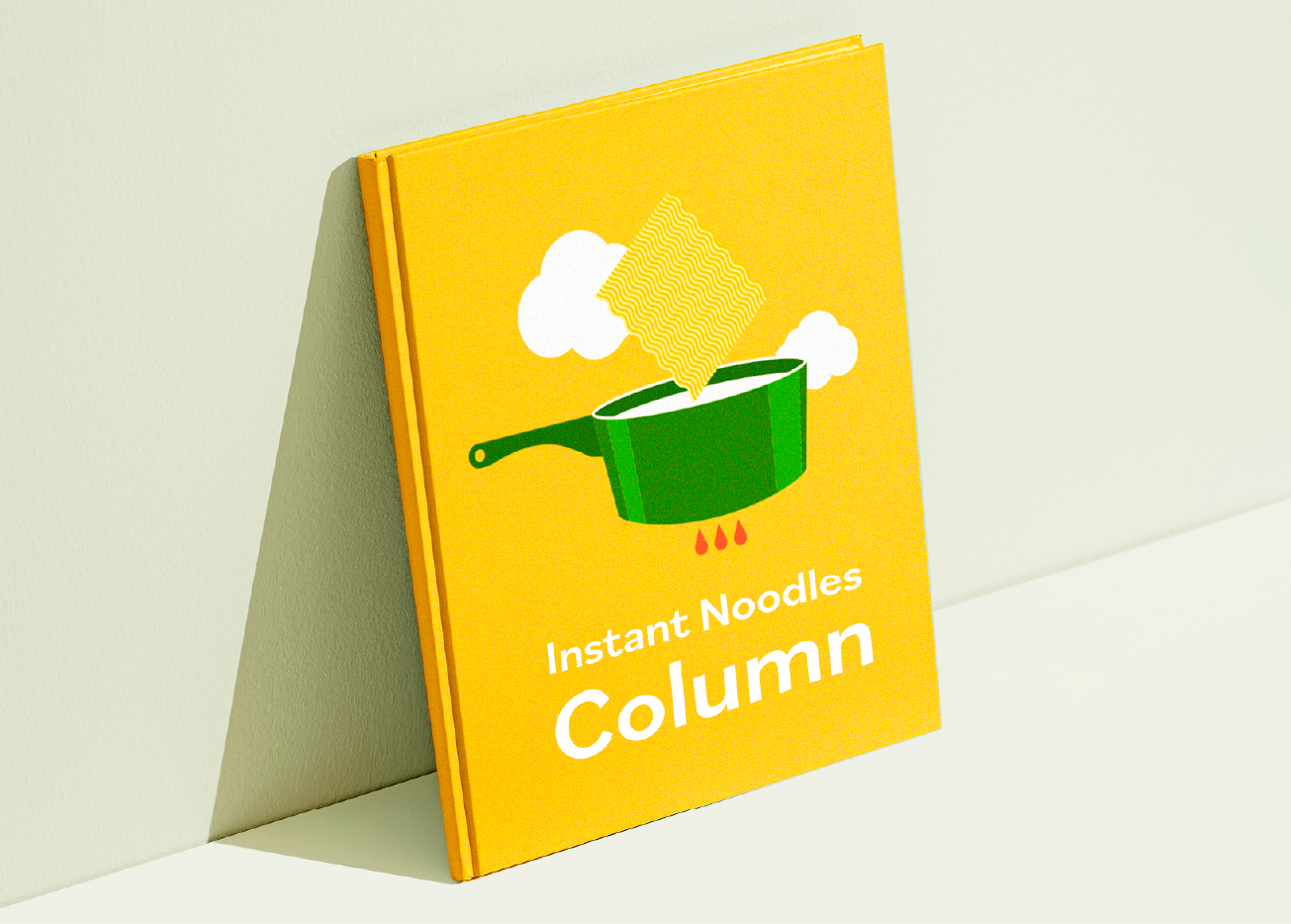 Column
Instant Noodles Column
We hope people will understand and love instant noodles more deeply. Based on this desire, this column will introduce various themes related to instant noodles.
Contact / Become a Member